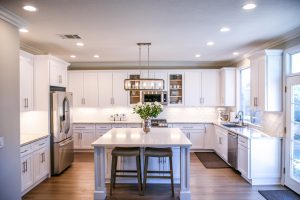 Thorough inspections require a lot of work and effort by the inspector. We guarantee that we will give you our very best effort at any inspection. This we promise you.
Home inspections are based on the TREC (Texas Real Estate Commission) Standards of Practice.
Why should you get a home inspection?
The main reason to have your El Paso home professionally inspected is to learn about problems with the house that may not be obvious to a non-professional.
Are cracks in the walls, patios, etc. structural problems or normal aging?
Is the visible electric wiring in the main panel, attic, and garage safe?
Is the visible portion of the plumbing system functioning properly?
Does the heating/cooling system operate?
Are there unsafe conditions in the house?
A pre-sale inspection gives you a list of items that can make your El Paso home look better, possibly sell faster and, most importantly, function properly: Trim any trees that overhang the house, re-caulk the windows, replace old weather stripping, light bulbs, dirty air filters in heaters, and missing light switch and receptacle covers, seal the penetrations on the roof.
A smart buyer will likely have a home inspection performed before purchasing and the more their inspector finds, the more they may want to negotiate.
A home inspection is limited to the accessible areas in a home.
Structural Systems:
Foundations
Grading and Drainage
Roof Covering Materials
Roof Structures and Attics
Walls (Interior and Exterior)
Ceilings and Floors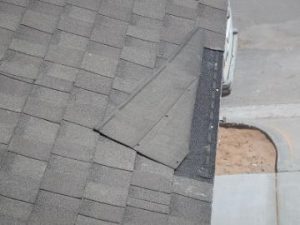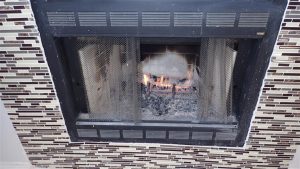 Doors (Interior and Exterior)
Windows
Stairways (Interior and Exterior)
Fireplaces and Chimneys
Porches, Balconies, Decks, and Carports
Electrical Systems:
Service Entrance and Panels
Branch Circuits, Connected Devices, and Fixtures (smoke detectors, CO detector, doorbell, etc.)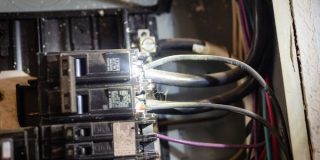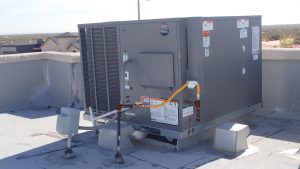 Heating, Ventilation and Air Conditioning Systems:
Heating Equipment
Cooling Equipment
Duct Systems, Chases, and Vents
Plumbing Systems:
Plumbing Supply, Distribution Systems and Fixtures
Drains, Wastes, and Vents
Water Heating Equipment
Hydro-Massage Therapy Equipment (jetted tubs)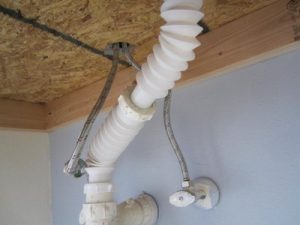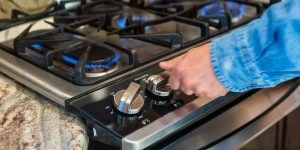 Appliances:
Dishwashers
Food Waste Disposers
Range Hood and Exhaust Systems
Ranges, Cooktops, and Ovens
Microwave Ovens
Mechanical Exhaust Vents and Bathroom Heaters
Garage Door Operators
Dryer Exhaust Systems
After the Report is Received
We give you the findings from the inspection in a PDF report to give you a better idea of what the home needs. Cosmetic items generally are not part of the home inspection report. Please read the full report. If we report a problem with your home, the process doesn't end there. Next, it's up to you to hire licensed specialists - whether it's a roofing contractor, electrical contractor, or an air conditioning technician - to fully investigate the problem at hand. These inspections may cost you a few hundred dollars upfront, but that's a savings compared to the thousands of dollars you could spend later after the sale has been finalized.
Limitations:
In Texas, home inspectors are not allowed to do destructive testing.
Example: We do not cut into walls to verify staples have not cut into electrical wires. We can't see through walls and you should question any inspector who says he will find everything. Our goal is to identify observable problems and potential problems, prior to your purchase.
The home inspection is not a warranty or protection against future failures. It is a snapshot in time of the current condition of the home. You may wish to consider purchasing a home warranty for future protection. The home inspection is not a code inspection. FYI Property Inspection will not pass or fail a house like a city inspector. Homes are inspected for current safety items that may not have been enforced when the home was built. We may recommend upgrades, but the seller is in no way obligated to fix anything. Lenders may require repairs or upgrades. We think "safety" not "code" when performing a home inspection. Many items can be upgraded on an as-needed basis.
Value of The Home?
FYI Property Inspection does not determine the value of a home. This is the job of a professional appraiser. Whether you purchase the home or not is entirely up to you.
We encourage you to use our services to help evaluate your new property in or around El Paso. Most people who attend their home inspection feel they get an "education."
Get In Touch
Please contact us for more information or to schedule an inspection.