Serving the El Paso Area since 2005!

Welcome to FYI Property Inspection, LLC!
Inspector Richard Fitzwater is a Texas-licensed, Certified Professional Real Estate Inspector (TREC #8317) serving El Paso, Horizon, and Canutillo Texas since 2005. Whether you're buying a new home or selling the one you are in, we will provide you with a thorough home inspection and a detailed report you can rely on to make a confident decision and to keep your family safe. Our level of service is unmatched.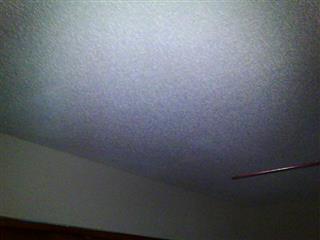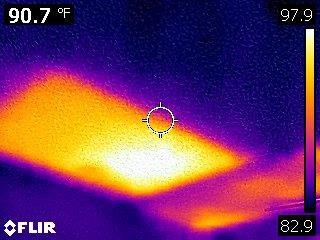 Photos above show ceiling with standard camera vs thermal camera, showing ineffective insulation
Flir Thermal Camera available for detecting leaks or insulation flaws
GFCI reset locations in the report
Non-contact moisture detection (if needed)
A wealth of knowledge to share
Tiff 8800 combustible gas detector for gas connections
Carbon monoxide checks on the furnace(s) and water heater(s)
Pole camera available for hard to reach roofs
The Home Inspection
Our home inspections usually take about three to five hours, depending on the size and condition of the home. An inspector who says that they will do it in two hours or less is simply ensuring that you will get a minimal inspection. We will inspect the visible and accessible structure, systems and components of the home, inside and out, from the foundation to the roof. (Read the list of items we inspect here.)
We'll show you where the various shutoff valves and disconnects are. We want you to know your home and be prepared for emergencies, as well as understand the responsibilities of home ownership. 
Remember that an El Paso home built to "Code" is the minimum legal standard for occupancy.
My husband and I are in the process of closing on a new home. We hired Mr. Fitzwater to do a separate inspection for us. I'm so glad we made that choice because he found problems that seem minor now but that could potentially cause damage in the future. He is extremely thorough and knowledgeable in this…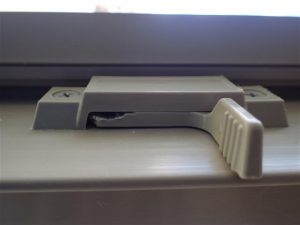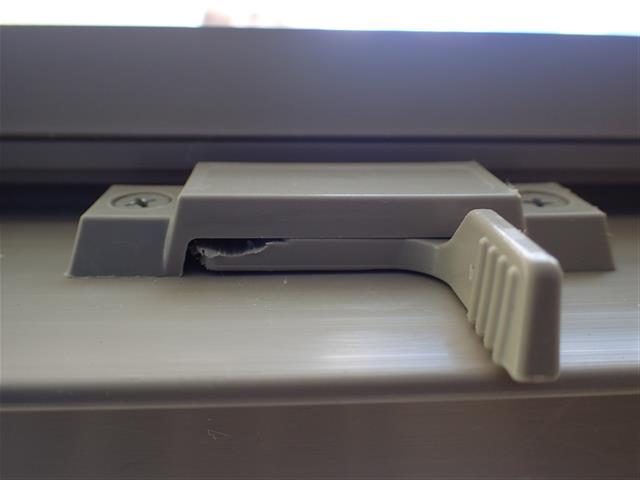 This window lock was one of many that were shaved down by the installer, instead of adjusting the screws holding the locking cleat. When the lock is shaved down, the window is compromised and can easily be opened by an intruder. I have inspected multiple brand new homes in the past few months, from various builders, with this same problem. It's an installer problem, but it's not getting corrected. Call us to inspect your new home – if you're already in, have us inspect it before your one year warranty is up.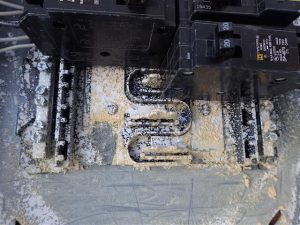 The electrical panel was covered with drywall texture and spray foam overspray. These contaminants can affect the contacts between the breaker and the bus bar, creating a fire hazard. These and other defects were found in a new construction home today during a home inspection.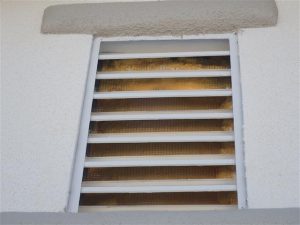 During the inspection today at a new Westside El Paso Home, I found a gable vent that was spray foamed over. Ventilation in the attic without the gable vent was lacking. New homes also have issues. Please call us for your next inspection. (915) 490-3160
Get In Touch
Please contact us for more information.