We are certified in many types of residential and commercial home inspections. Whether you are a buyer, seller, real estate agent or property manager, you can count on us for all of your building inspection needs. We do not inspect pools or for termites.
DRAW INSPECTIONS
Banks and lenders often need draw inspections performed, before releasing additional funds during construction projects. We are experienced in both residential and commercial draw inspections.  Call us for all your draw inspection needs.
EDUCATION EXTRAS
Some of our certifications and services are shown below: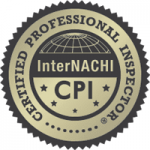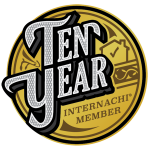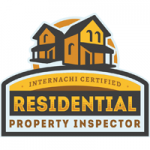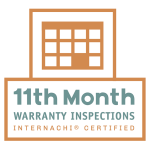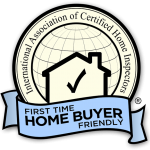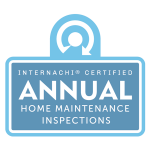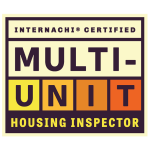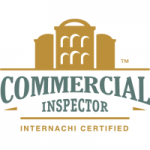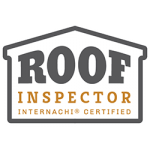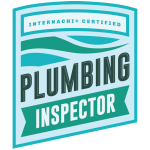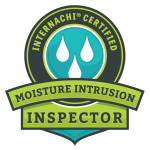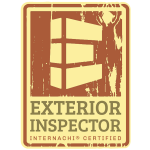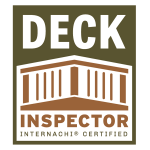 Get In Touch
Please contact us for more information or to schedule an inspection.